Because you never get a real good look at the console in the movie, at least not without freeze framing the DVD, and even then the view is lacking, exactly what the console looks like on top is not seen. I like Jon's ideas on what could be there. The fact that the labelling appears silk screened onto the surface plate it gives it a real legitimate look.
Jon also has the Aussie siren and PA sytem installed on his car.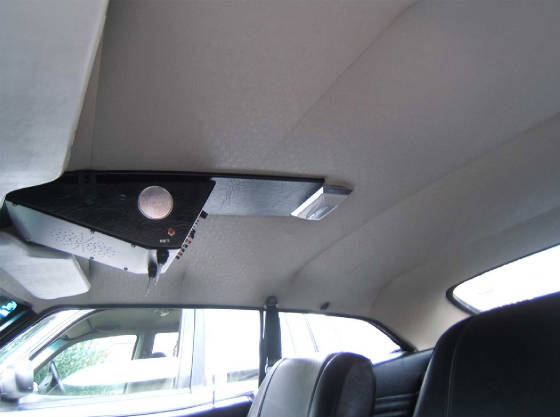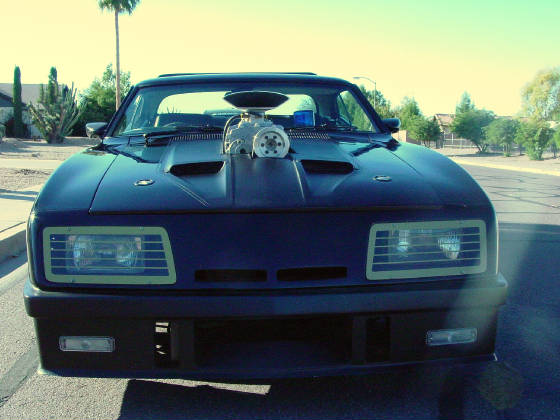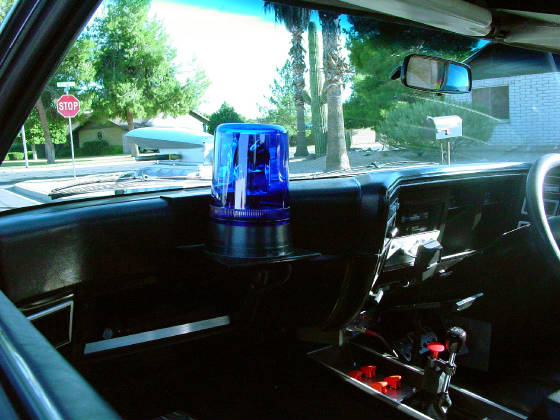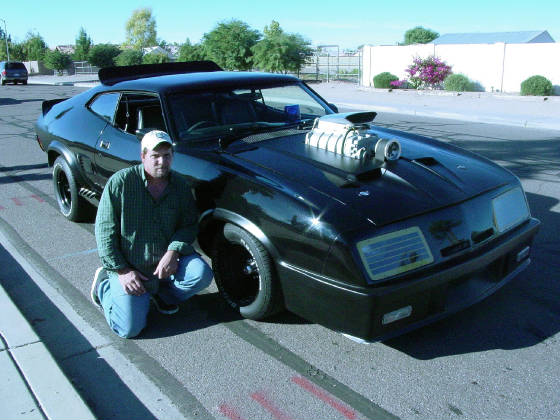 Thanks Jon for all the great pictures of your car. I hope mine turns out this nice!